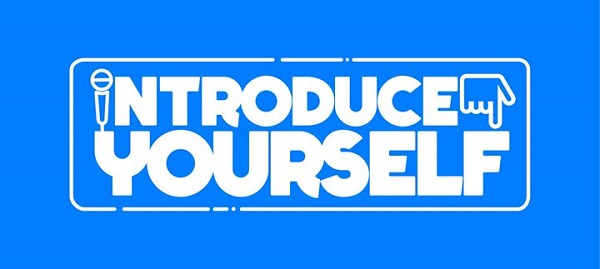 Welcome
to the Naijanetwork Forum. We are a community of Nigerians and friends of Nigerians. We discuss and share information about Nigeria and the rest of the world. You can create a discussion topic, comment on discussions or share your idea under the vast array of discussion categories on this forum.
Below is the list of discussion categories on this forum.
Politics
Corruption / 419
Crime
Sports
Celebrities / Gossips
Terrorism
Health
Business
Religion
Education
Fashions
Jobs / Vacancies
Whistleblowers
TV / Movies
Music / Radio
Agriculture
NYSC
VISA /Travel
Automobile
Properties
Foods /Culture
Gaming
Jokes
Events
Writing / Literature
Dating / Marriage
Science
Programming
Webmaster
Computers
Phones / Tablets
Graphics / Video
Ads, Promos, Sales
Car Market
Technology Market
You can click here to learn more about the categories.
This thread is meant for new members to introduce themselves. As a community, we need to know each other.
Here you can leave your name, your education, your occupation, your skills, or/and any other information you wish to share with the community. However, do not leave any private information.
You can share a bit about yourself below. Thank you and enjoy the forum.
---
Share this news
You can create new topics, post your blog, adverts, eyewitnesses, news, gossips, articles, events, on this forum.